We've also been featured by big names like: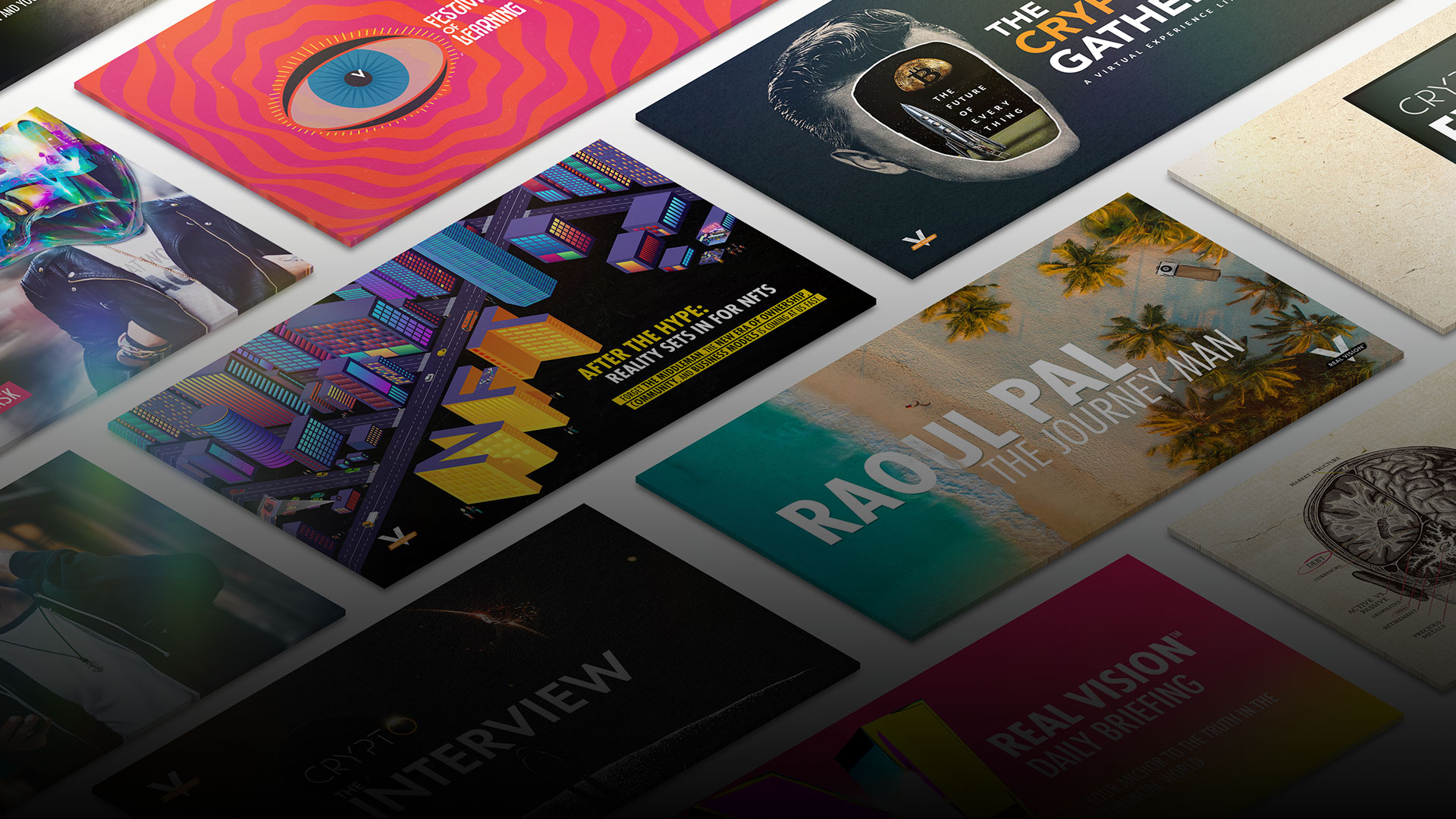 So, Who Is Real Vision?
At Real Vision, we are on a mission to democratize the very best financial information — giving our members access to insights that were previously kept behind closed doors.
As a member, you get to hear from some of the best voices in finance — and we give them the freedom to say what they really think about what matters. No bias. No B.S. We're not on anyone's side but yours.
What's included in Your $1 trial?
For just $1, you will unlock insights from some of the world's most successful investors for 7 days — people like Cathie Wood, Kyle Bass, Marc Cohodes, and hundreds more. Once the 7 days are over, you'll become a full-fledged Essential member.
You'll get access to daily videos and analysis, plus access to over 3,000 videos from the archive, including special limited series, focused educational journeys for beginners and experienced investors alike, and more.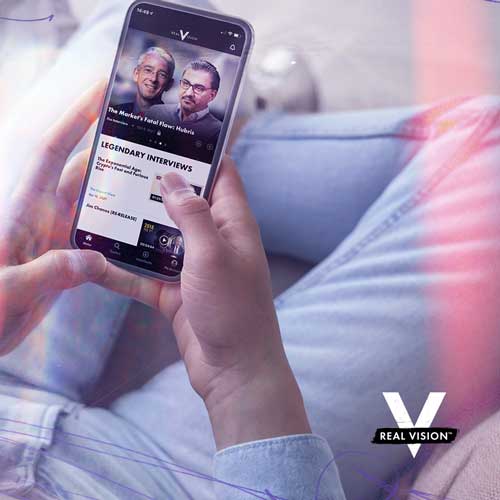 Enough From Us, Let's Hear What Some of Our Members Have to Say...
I have been a Real Vision devotee almost since inception... it changed my life.
— Robert
Thanks for making this complex/in-depth at the same time. Truly a tutorial.
— Sabin B.
Like Netflix for financial geeks.
— Paul J.
For guys like me that didn't go into finance out of college, Real Vision is the best thing out there if you want to learn.
— Radigan C.
I love Real Vision because it gives me access to all these brilliant people, and Real Vision gives them the opportunity to explain things at length - instead of just hearing them in soundbites.
— Dr. Pippa M.
For anybody unsure, I have found Real Vision the best investment I have made in financial media.
— Tony W.
Let's Get Started...
And if you're not ready to join full-time after your trial, you can cancel anytime.
We're not like *cough* some media outlets that make your jump through hoops to cancel in a desperate attempt to keep you as a subscriber.
So there's really no downside. (Well, I guess you're on the hook for $1...)
Still Have Questions? Well, We Have Answers...
What happens after the 7-day trial?
After 7 days, you will become a full Real Vision Essential member for less than $10 per month.
Who is on Real Vision?
We only have the smartest investors and brightest minds on Real Vision. People such as Kyle Bass, Lynn Alden, Stanley Druckenmiller, Cathie Wood, Mike Green, Denise Shull, Mark Yusko, Jim Grant, to name but a few.
I still have questions. Who do I contact?
You can always email us to milton@realvision.com with any questions you may have, and we will respond as soon as possible.