At Real Vision, we believe the best analysis of markets hasn't flowed freely to all people.
We changed that.
Stream the best analysis of stocks, bonds, crypto, commodities, policy, and political risk — all through the lens of markets.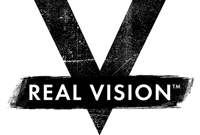 Real Vision Gives You An Edge.
Every day, we publish short and long videos that help you understand what's happening in markets.
You will be a sharper thinker.
You will learn from the smartest traders and investors around.
You will be smarter in the group chat.
And smarter in your investing decisions when the market is volatile (and when it's not).
You will become aware of your investing impulses, biases, and blind spots.
You will be a sponge soaking up new information from new sources and acting faster.
Oh, and you won't get ratioed on Twitter…! (Well, we can't promise that one). 
An Entire Catalog of Unbiased Analysis, Updated Daily, Is Yours

Short videos touching on topics traders are talking about right now

Long form interviews going deep into equities, bonds, commodities, central banks, unemployment and so much more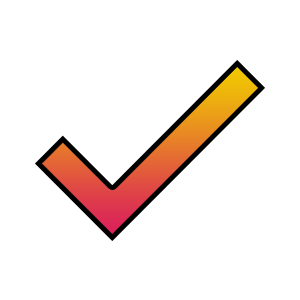 Investor Tutorials, videos breaking down complex, practical, and textbook investing topics...minus the jargon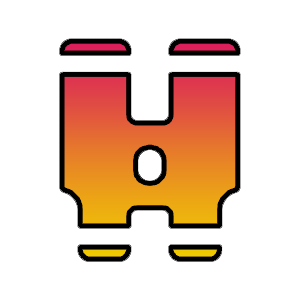 Raoul Pal, The Journey Man, a sweeping series hosted by Real Vision's CEO about all things macro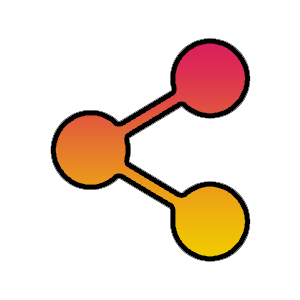 Priority access to world class virtual and in-person events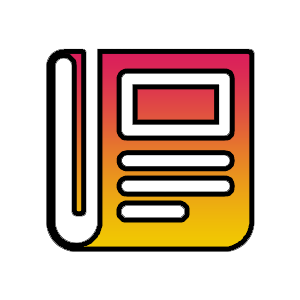 The Distillery , a weekly written debrief on the most important analysis across the Real Vision universe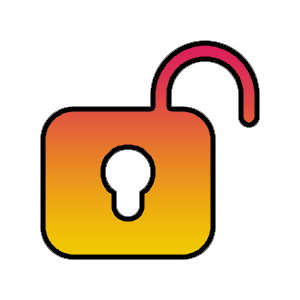 A key to The Exchange, a member's only online community of investors discussing what's happening in markets
Enough From Us... Let's See What Our
Members Are Saying
"Real Vision not only saved my financial future but gave me hope" - Dean P.
"Like Netflix for financial geeks." - Paul J.
"Highly recommended for anybody wanting to make sense of global markets and searching for better quality financial news. It's a no-brainer." - Radigan C.
"For anybody unsure, I have found Real Vision the best investment I have made in financial media." - Tony W.
"My Real Vision subscription was my best present this year. Their amazing content gives me an edge." - Christopher E.
"I love Real Vision because it gives me access to all these brilliant people, and Real Vision gives them the opportunity to explain things at length - instead of just hearing them in soundbites." - Dr. Pippa M.
Here's A Taste of What's Available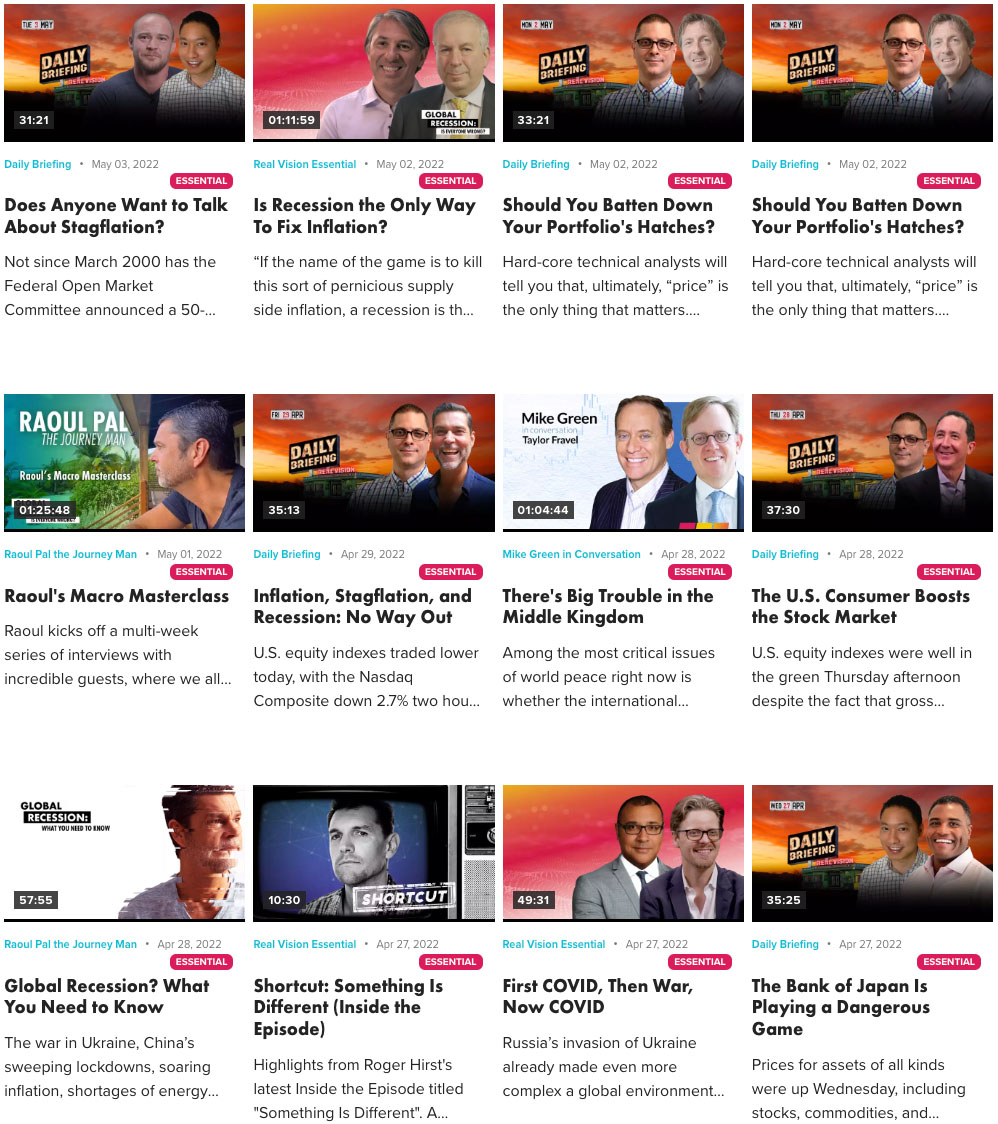 Who Is Real Vision?
Real Vision is a finance and education streaming service you can watch basically anywhere (mobile, desktop, tablet, smart TV).
Real Vision doesn't have a single editorial view. We bring on the most diverse set of minds on all topics filtered through the lens of markets.
The result? 300,000+ Real Vision members get a competitive edge like no other on the planet...
Isn't it time to invest in yourself? Become a better investor (and thinker).